The Chilluminati present an elaborate evening of kinetic visuals and psychedelic trance music transitioning & evolving through progressive trance, Goa trance, psy-trance and psy-breaks. We are heading to an all-new indoor venue in Sarasota for another evening of world-class music talent, fire and glow performances, and amazing art installations as we continue in our 14th year of bringing psychedelic music and culture across North America.
Artist lineup: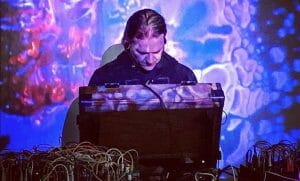 .:. Kri Samadhi .:.
Asheville, NC .:. T.O.U.C.H. Samadhi
**Extended 3-Hour Set** Weaving wires through the psychedelicintergalactic cosmos. Kri Samadhi plugs your brain into the PCB of what we know as the matrix. Witness the sounds of modular synthesis, pure analog waveforms and a trip into the Interdimensional self. Take a ride on the spaceship thru the storm known as Kri Samadhi.
---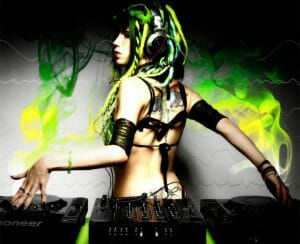 .:. Krikett .:.
St. Petersburg, FL .:. ZFG
---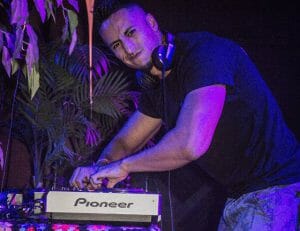 .:. Bionic Brain .:.
Lakeland, FL .:. Fractal Records
---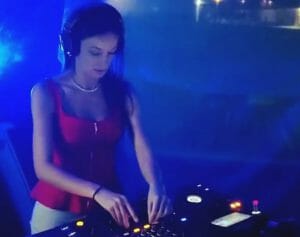 .:. EvaLynn .:.
Sarasota, FL .:. Florida Uplifting
---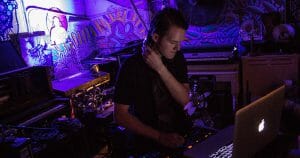 .:. Dr. Grim .:.
St. Petersburg, FL .:. ZFG
---
Stage and Visuals:
Enliven Entertainment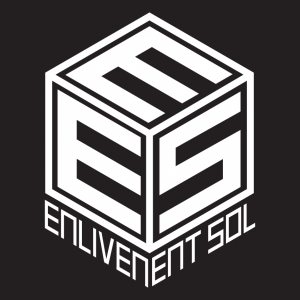 ---
Psynesthesia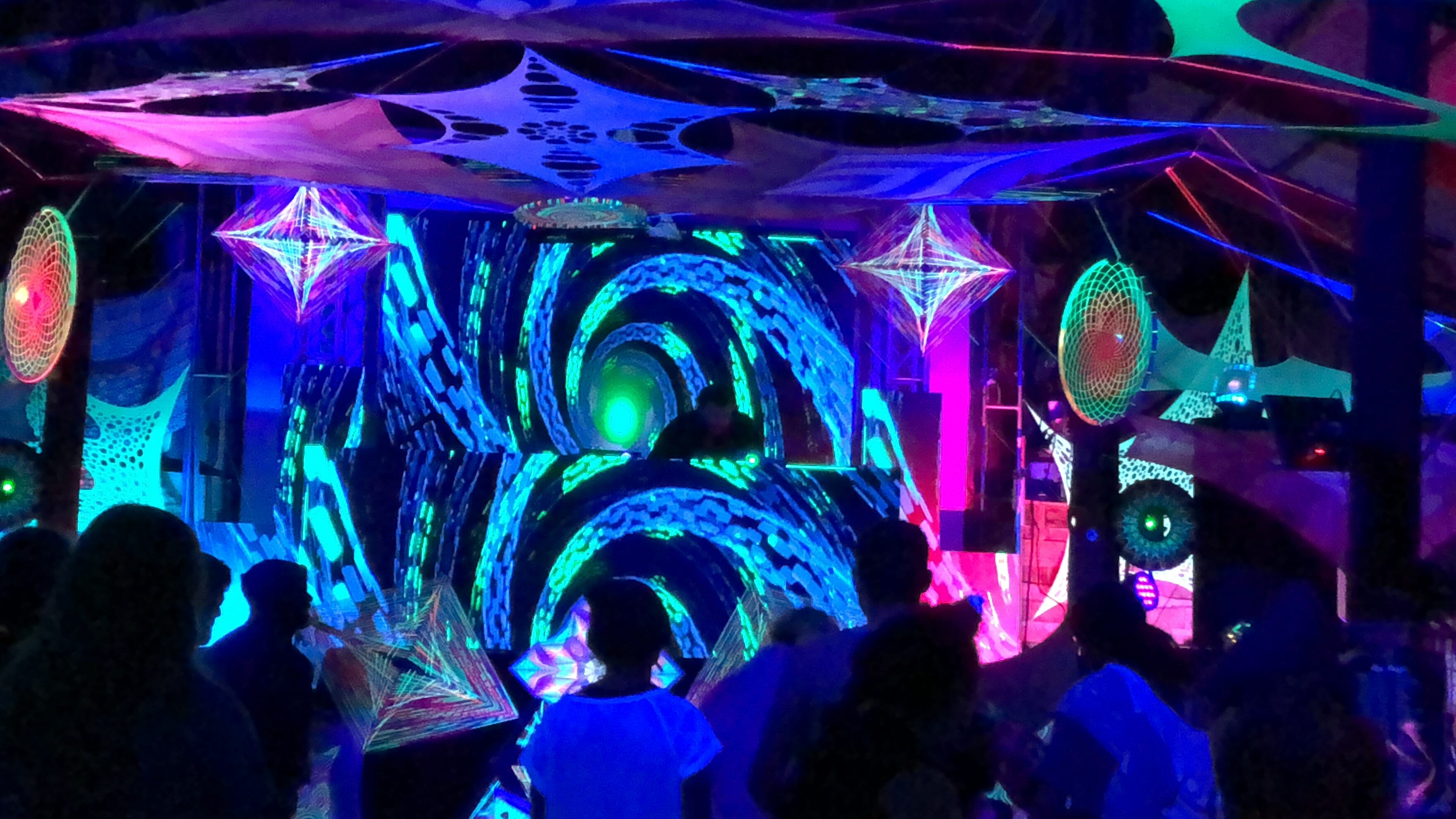 ---
Art by Baruska A. Michalcikova (Jacksonville, FL)
---
Preview:
---
Important information:
RE::CONNEXION is an all-night psychedelic and goa trance music event located in a commercial district in Sarasota, Florida. Admission is restricted to ages 18 and up and there will be strict ID checks at the door. We encourage you to purchase pre-sale tickets to guarantee admission. This event is pre-registration only.
R.O.A.R. (or Right Of Admission Reserved) is in effect for this event. This means that your participation is voluntary and at our sole discretion. The Chilluminati and the Manna Tea & Kava Bar staff reserve the right to refuse entry or make anyone leave the event at any time for any reason, or no reason.
Absolutely NO ALCOHOL, NO DRUGS, NO WEAPONS, NO DRAMA.
RE::CONNEXION IS A LEAVE NO TRACE EVENT. This means that you are expected to pick up after yourselves and help us return Manna Tea & Kava Bar to its owners in the same, IF NOT BETTER, condition than it was when we arrived.
---
Fire and glow performers come play with us!
---
Venue Rules:
Under 18 only permitted with parent or legal guardian. Anyone that appears to be under the influence of alcohol or illicit drugs will be asked to leave without refund. Please do not bring these substances on the premises. 
It is only through the participation of The Chilluminati Community we can make these events happen. We encourage participation on all levels, through any directive.
We've hosted events all over the USA for 14 years, and we're excited to return to the Tampa Bay area again in 2019! Invite your friends, try something new, help us grow!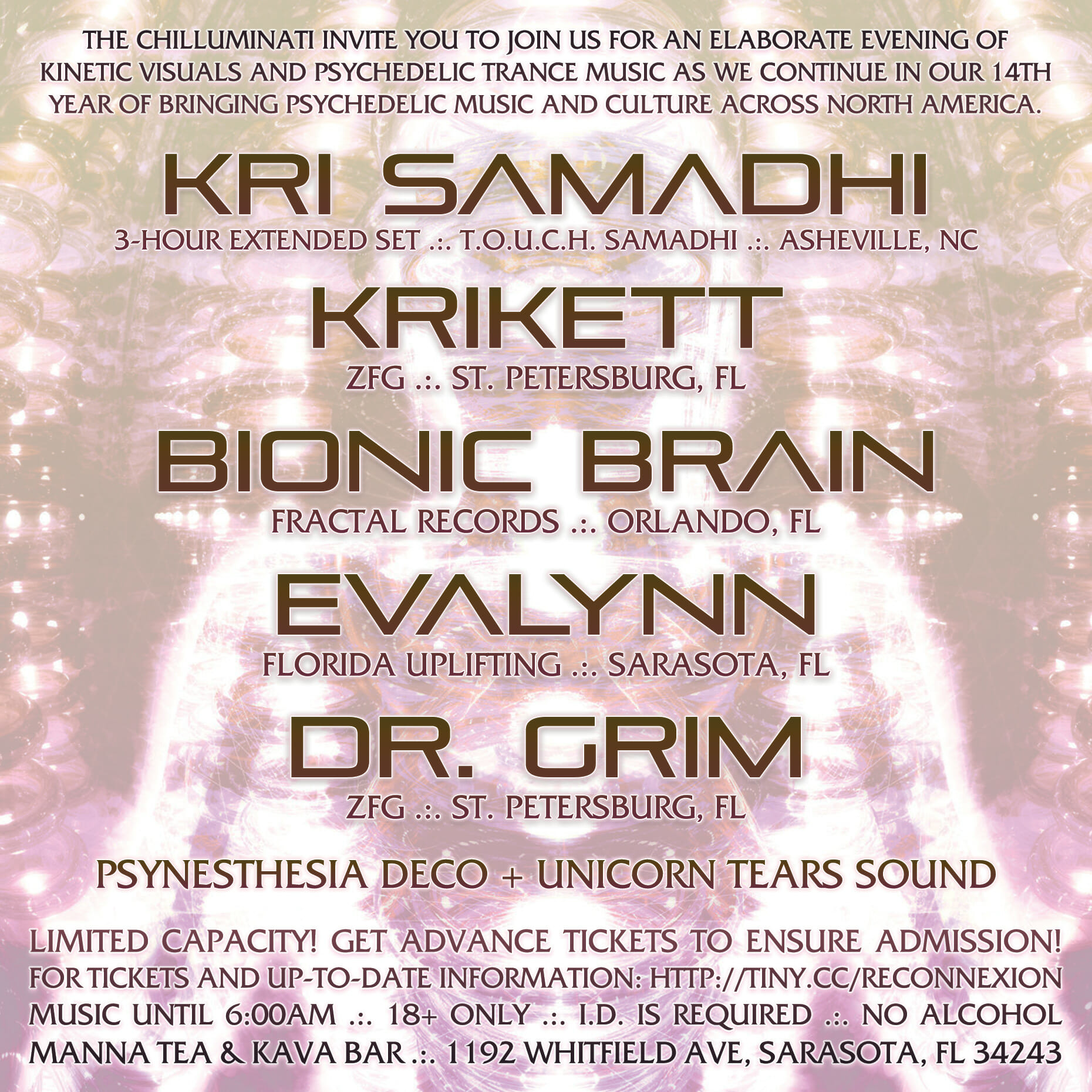 About The Chilluminati:
Psychedelic trance, chill and ambient are the music that we play. Music in itself is a transformative and psychedelic agent.

Our gatherings are more than music. They are multidimensional and multifaceted experiences-incorporating musical, visual, art and kinetic performances, as well as interactive workshops and community.


Our gatherings are about transformation and becoming. Whatever your sense of spirituality is, you bring that to the event.

At our gatherings everyone takes responsibility for the event, others and themselves.


Our gatherings have an atmosphere and a vibe. It is a field of energy that connects us.

Our gatherings are about expressing yourself, being creative, and being an individual.

Our gatherings are inclusive and open.


Our gatherings are both local and planetary; reflective of the American Midwest, yet global and culturally diverse.

We respect local laws and customs.

Our events are a gift which we all (organizers, artists, DJs, stagehands and attendees) give to each other. This is not about money, commercialization and exploitation. This is not a product; this is a community.