The Chilluminati Present, in our thirteenth year, a spin on our indoor Metatronic series! Traditionally held in the freezing winter of the Midwestern USA, we have relocated to the sub-tropics of central Florida for an intimate evening of psychedelic beats and treats. 
This is an open-invite, full-scale music and art event taking place in the Tampa Bay area. Audio navigation from a host of amazing psy-trance artists from all over, artwork and visual installations, kinetic UV performances, and more!
Join us for our first event in the Southeastern US as we begin our 2018 festival season and progress through Goa, Psytrance, Darkpsy, and Psybreaks in an immersive & interactive environment by design.
Music Artists:
Click on any artist for more info!
Click on any artist for more info!
Amarok
7:00 pm - 8:00 pm
Geomagnetic Records .:. Chicago, IL
Doppler Deflect
8:00 pm - 9:30 pm
ZFG Entertainment .:. St. Petersburg, FL
Krikett
9:30 pm - 11:00 pm
ZFG Entertainment .:. St. Petersburg, FL
Primordial Ooze
11:00 pm - 12:30 am
Chilluminati .:. Milwaukee, Wi
Dragon
12:30 am - 2:00 am
Omveda Records .:. Pensacola, FL
Znataraja
2:00 am - 3:00 am
Sacred Macabre Crew .:. Nashville, TN
Bionic Brain
3:00 am - 4:30 am
Fractal Records .:. Lakeland, FL
Ascella
4:30 am - 6:00 am
Plush Industries .:. Milwaukee, Wi
Sound + Stage: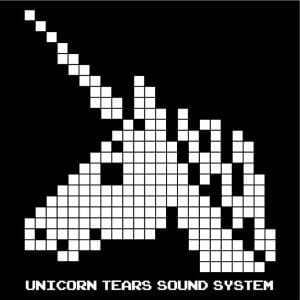 Deco + Visual Artists:
Psynesthesia Deco .:. St. Petersburg, FL
By definition, synesthesia is the merging together of senses. Based in the southeast of USA, Psynesthesia is the psychedelic UV design project of Krikett. She has been involved with many forms of artistic expression since early childhood, and was always drawn to anything bright, unusual, and otherworldly. In 2011 the concept was born, and thus began an ever expanding atmosphere enhancement project, inspired through attending numerous gatherings of many varieties, and motivated to continuously enhance the experiential movement for all who attend.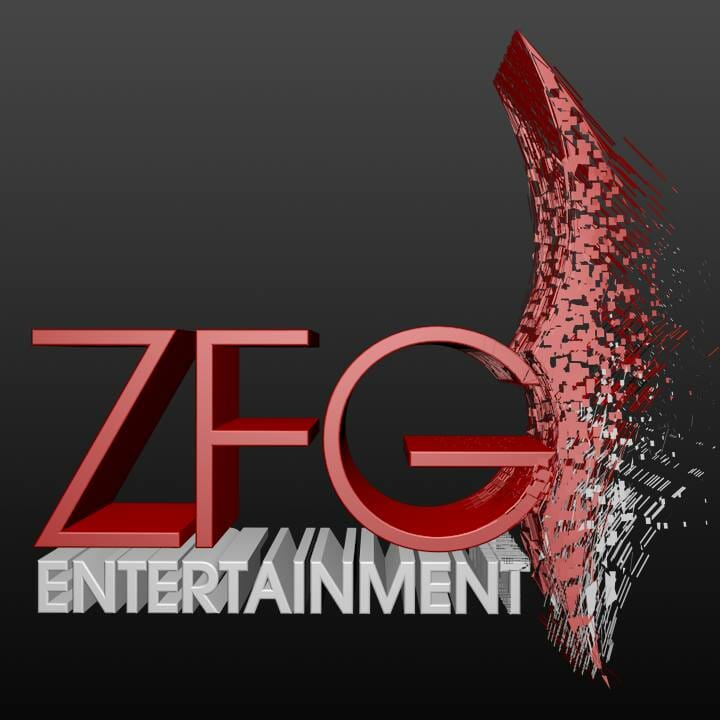 Art by Baruska A. Michalcikova (Jacksonville, FL)
Live Painting by Fractal Mosaic (Tampa, FL)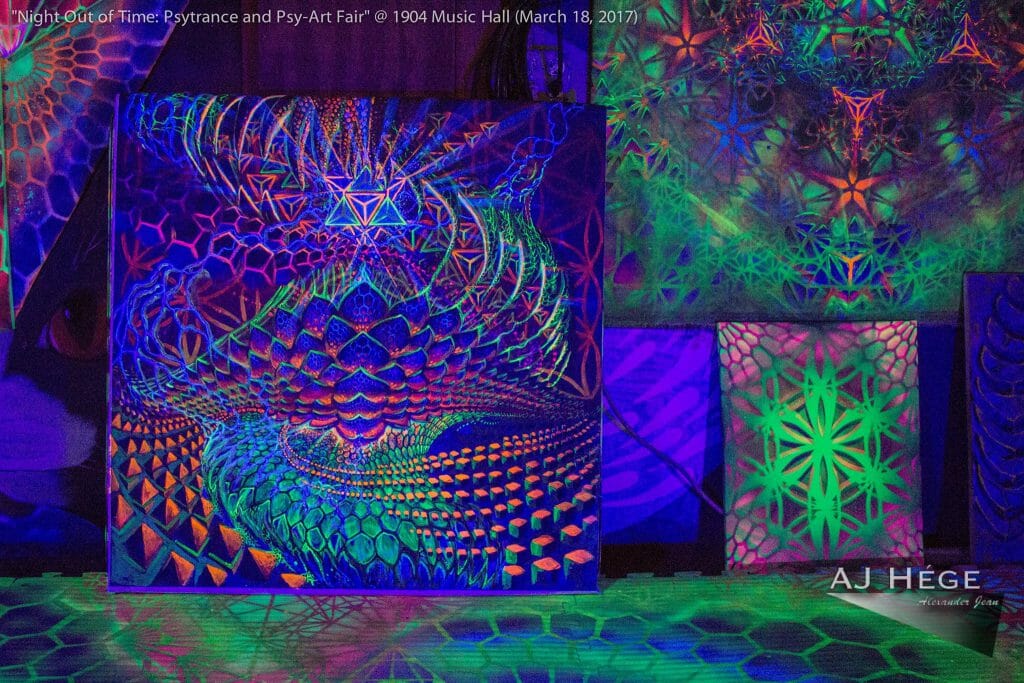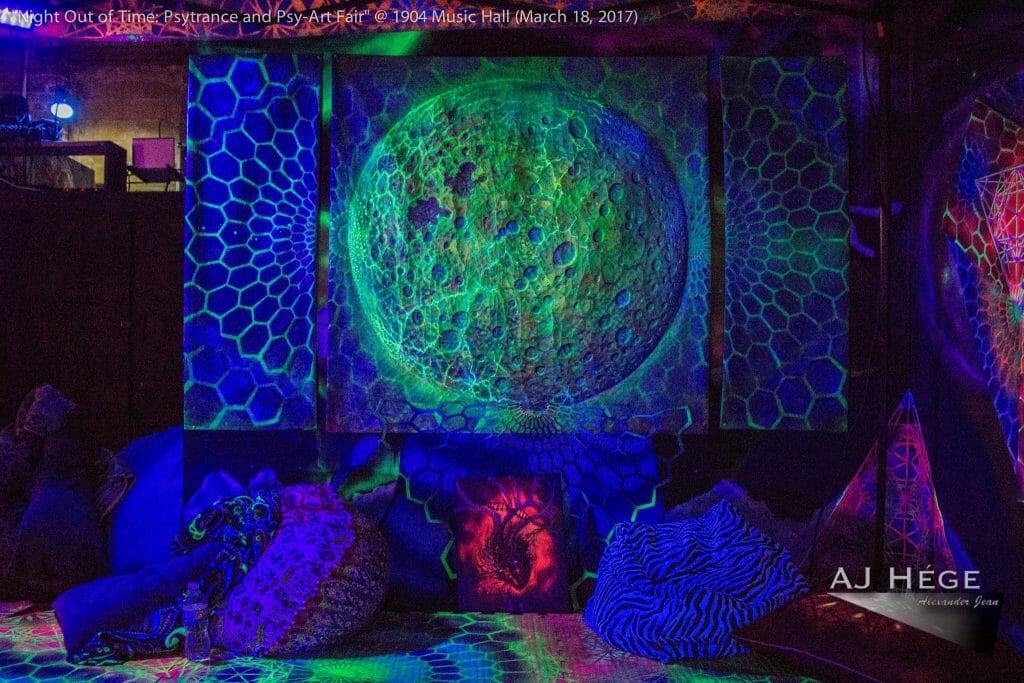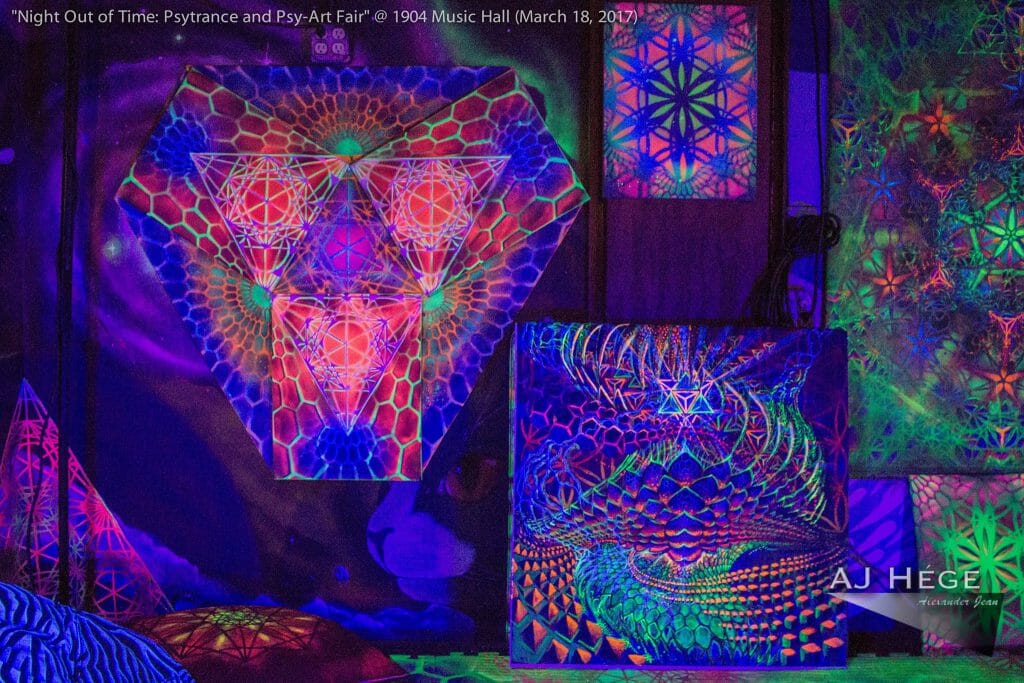 Important information:
MetaTropic is an all-night psychedelic and goa trance music event located in a commercial+industrial district near downtown St. Petersburg, Florida. Admission is restricted to ages 18 and up and there will be strict ID checks at the door. We encourage you to purchase pre-sale tickets to guarantee admission and to save a few bucks.
R.O.A.R. (or Right Of Admission Reserved) is in effect for this event. This means that your participation is voluntary and at our sole discretion. The Chilluminati and The Movement Sanctuary staff reserve the right to refuse entry or make anyone leave the event at any time for any reason, or no reason.
Absolutely NO UNDERAGE DRINKING, NO DRUGS, NO WEAPONS, NO DRAMA.
MetaTropic IS A LEAVE NO TRACE EVENT. This means that you are expected to pick up after yourselves and help us return The Movement Sanctuary to its owners in the same, IF NOT BETTER, condition than it was when we arrived.
You may be able to arrive early if you contact us ahead of time. Let us know what is on your mind!
Fire and glow performers come play with us!
It is only through the participation of The Chilluminati Community we can make these events happen. We encourage participation on all levels, through any directive.
We've hosted events all over the Midwest USA for 13 years, and we're excited to bring our gene pool to the Tampa Bay area for the first time! Invite your friends, try something new, help us grow!
Preview: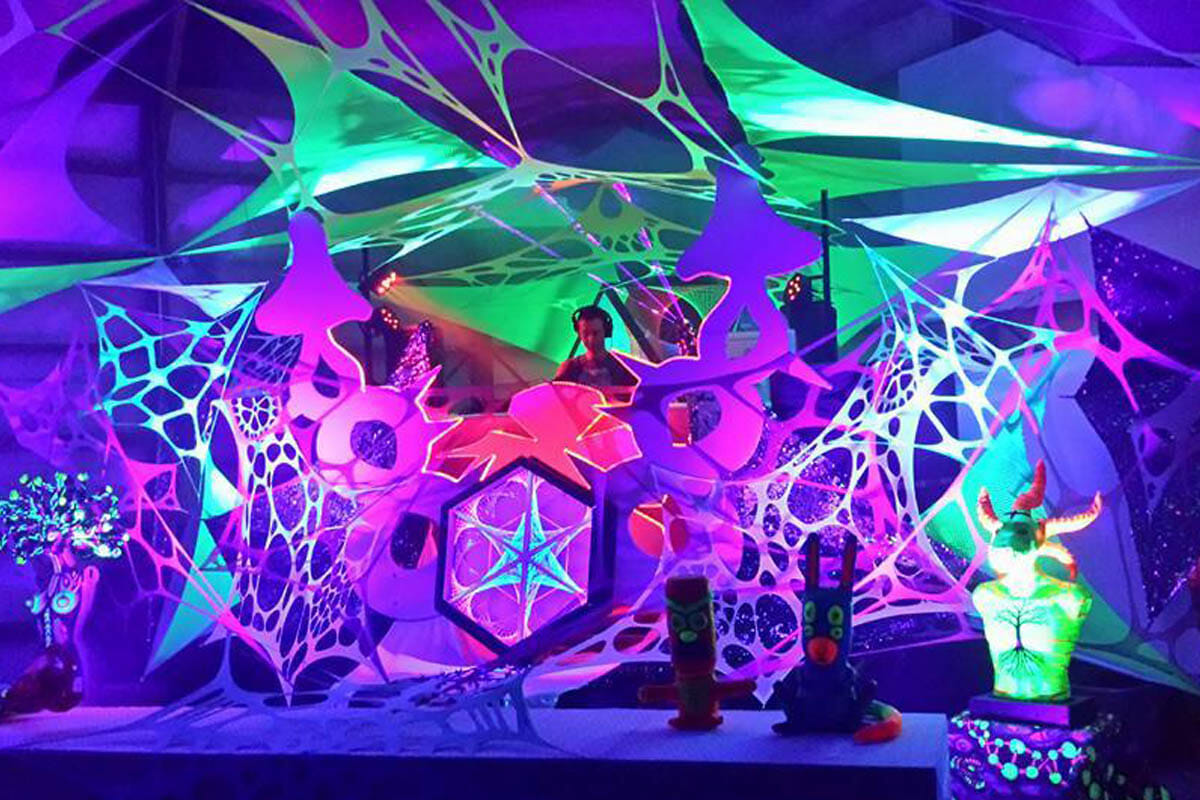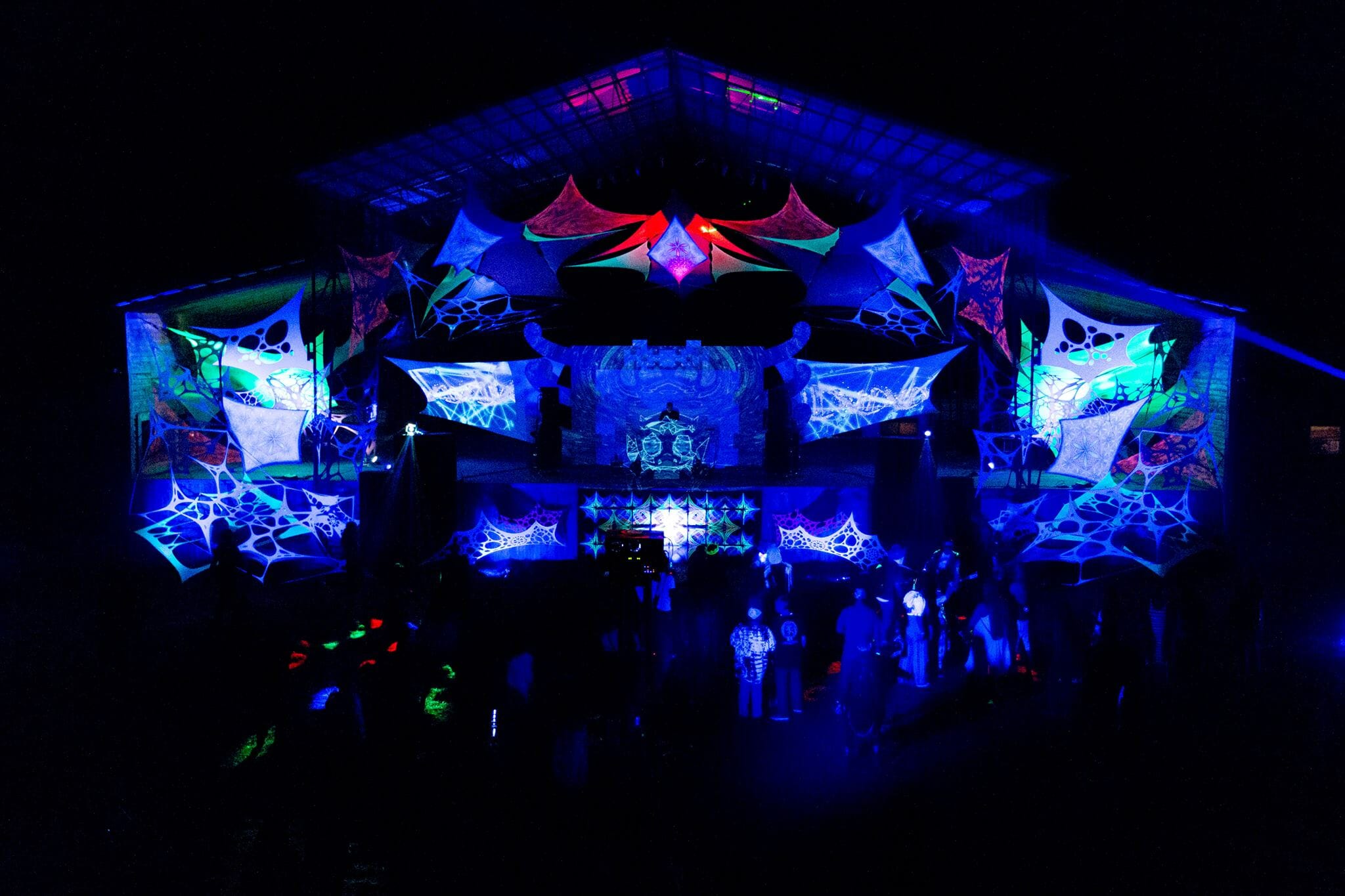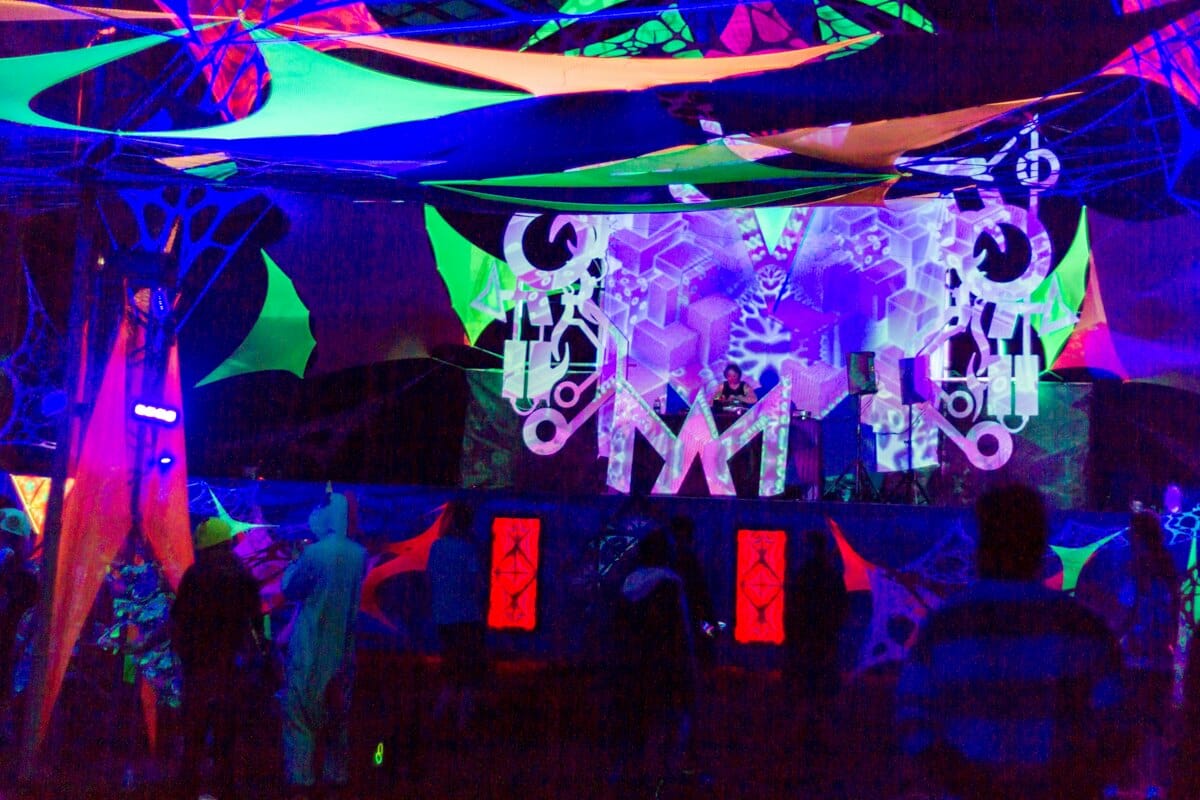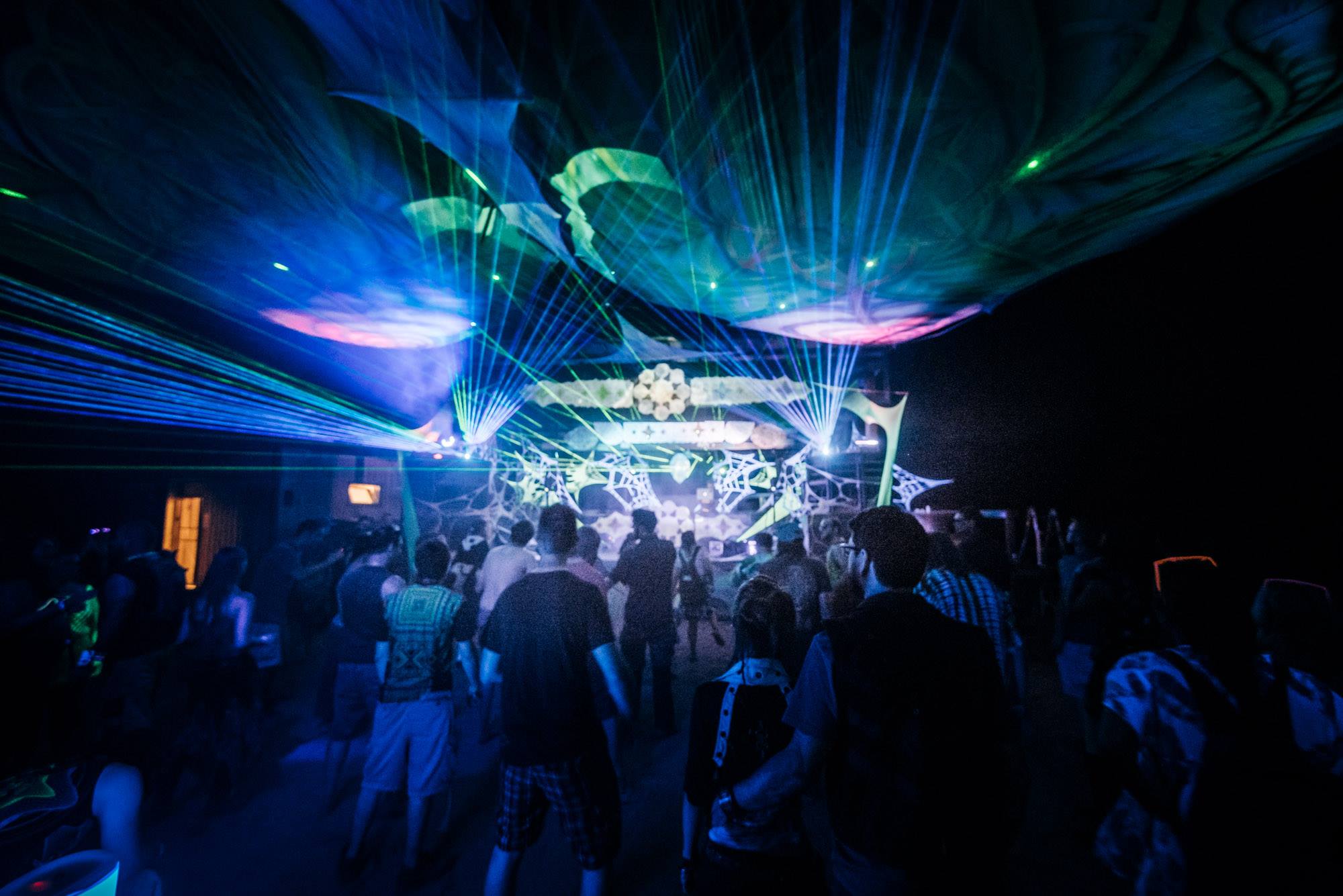 About the venue:
The Movement Sanctuary is a training center located in Downtown St. Petersburg, Florida. We offer a unique variety of movement-based workshops, classes, private lessons for all levels focusing on spirit, mind & body. Whether you're looking for a fun new workout with an inspiring group of people or training for a performance, we provide a safe facility for you to call home. Our 7,000 square foot warehouse has 35-foot ceilings for aerialists to fly in and soft mats for acrobats to land on. Outside you can find a relaxing outdoor area with hammocks, a fire pit & stage for small performances. We embody a diverse range of art forms and encourage communal efforts to create a completely unique experience. Our space has quickly become a sanctuary thanks to the support and helping hands of the St. Pete community.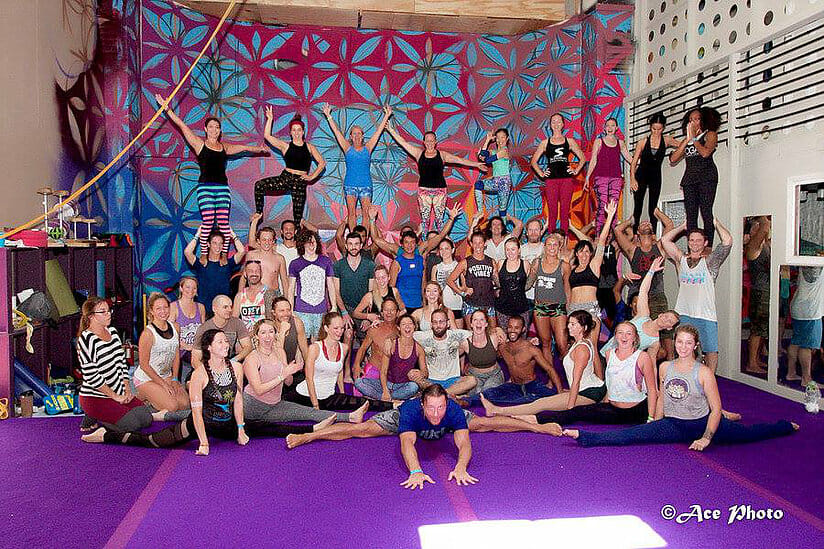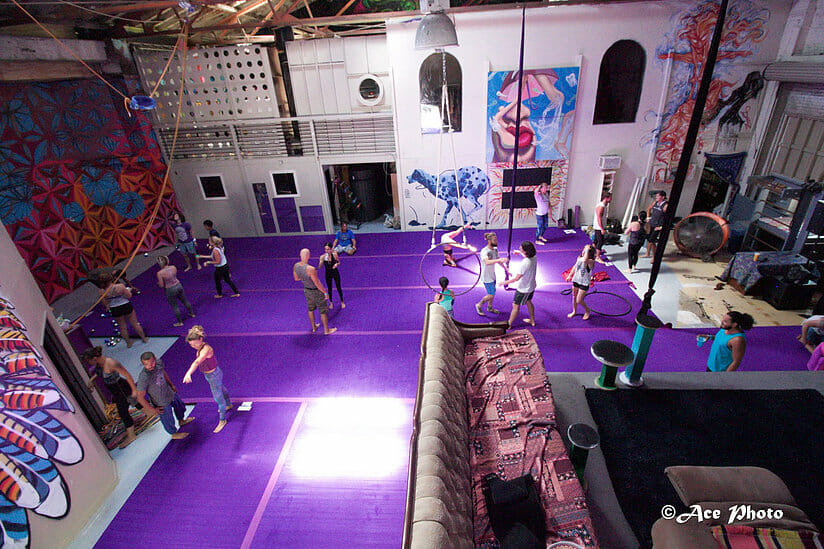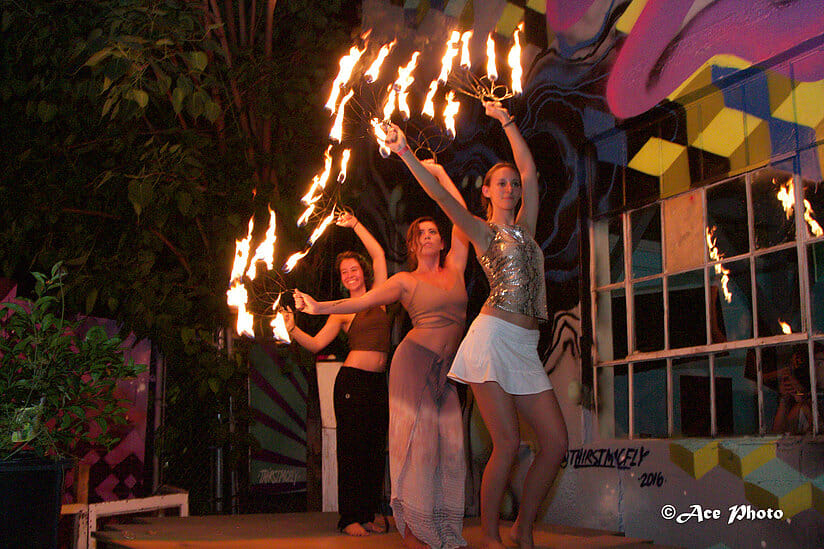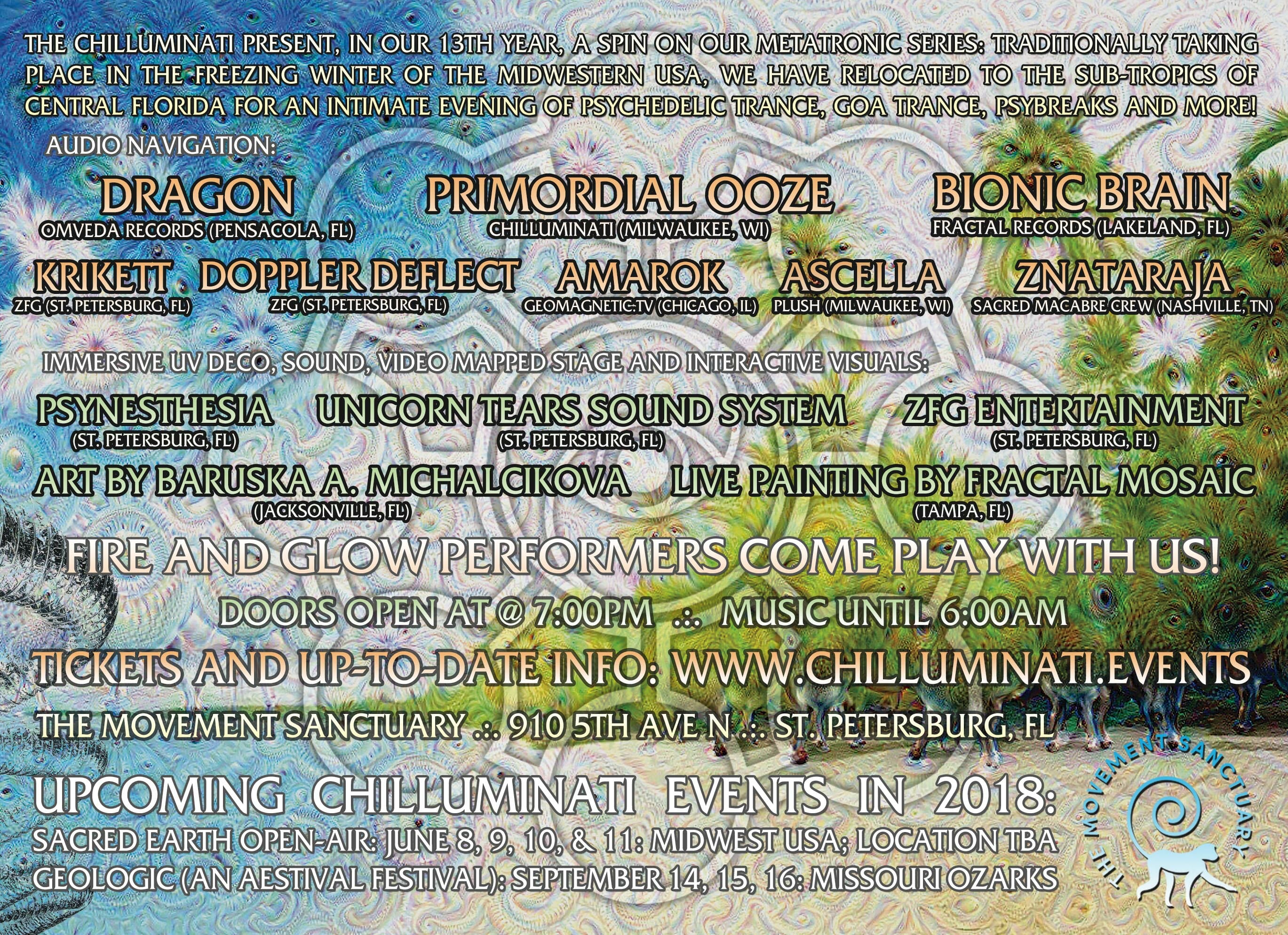 About The Chilluminati:
Psychedelic trance, chill and ambient are the music that we play. Music in itself is a transformative and psychedelic agent.

Our gatherings are more than music. They are multidimensional and multifaceted experiences-incorporating musical, visual, art and kinetic performances, as well as interactive workshops and community.


Our gatherings are about transformation and becoming. Whatever your sense of spirituality is, you bring that to the event.

At our gatherings everyone takes responsibility for the event, others and themselves.


Our gatherings have an atmosphere and a vibe. It is a field of energy that connects us.

Our gatherings are about expressing yourself, being creative, and being an individual.

Our gatherings are inclusive and open.


Our gatherings are both local and planetary; reflective of the American Midwest, yet global and culturally diverse.

We respect local laws and customs.

Our events are a gift which we all (organizers, artists, DJs, stagehands and attendees) give to each other. This is not about money, commercialization and exploitation. This is not a product; this is a community.